III Barakah Awards
Promoting mediation awards
.
25 May 2023 - 6:30 p.m Teatro Calderón de Valladolid
Event hosted by Leo Harlem, humorist, actor and presenter.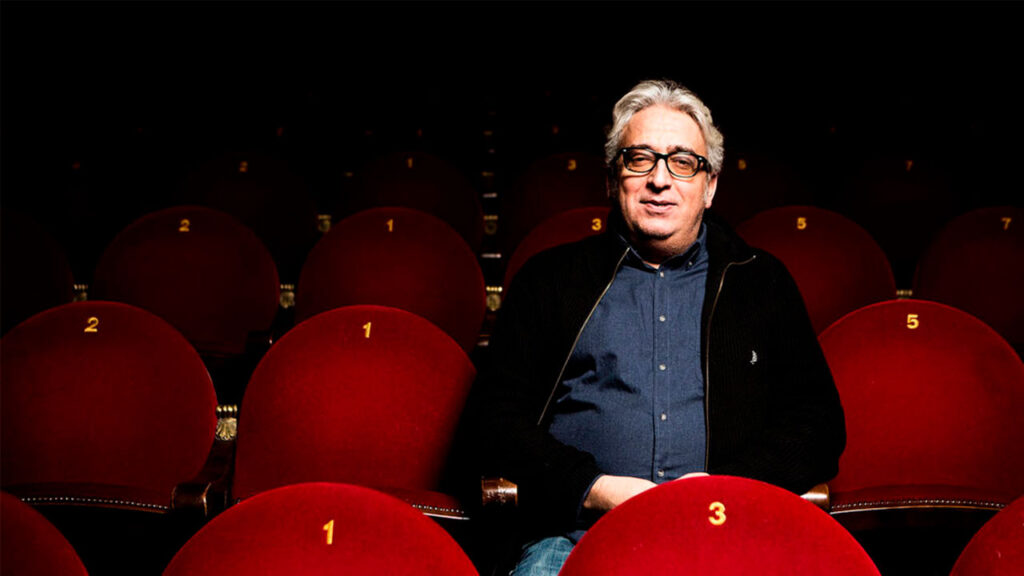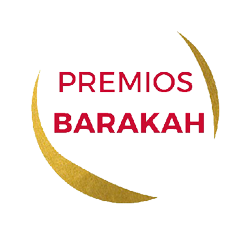 In 2021, the Valladolid Chamber launched the Barakah Awards. These awards were created to recognise personalities or institutions that, with their work and career, promote mediation from different fields.
Thus, in its first edition, Mr. Juan Carlos Campo, former Minister of Justice, was awarded the 2021 Barakah Prize and, in its last edition held, in 2022, the award was presented to Margarita Robles, Minister of Defense.
Where?
.
Calderón Theater
The Calderón Theater reopened on April 9, 1999, and was considered one of the best in Spain. Its location and structure follow the currents of the moment: spatial location in the historic centre, modernization of the environment with its image and functionality, etc.
The most prestigious national and international companies of the moment have performed on its stage.  Visit their website.