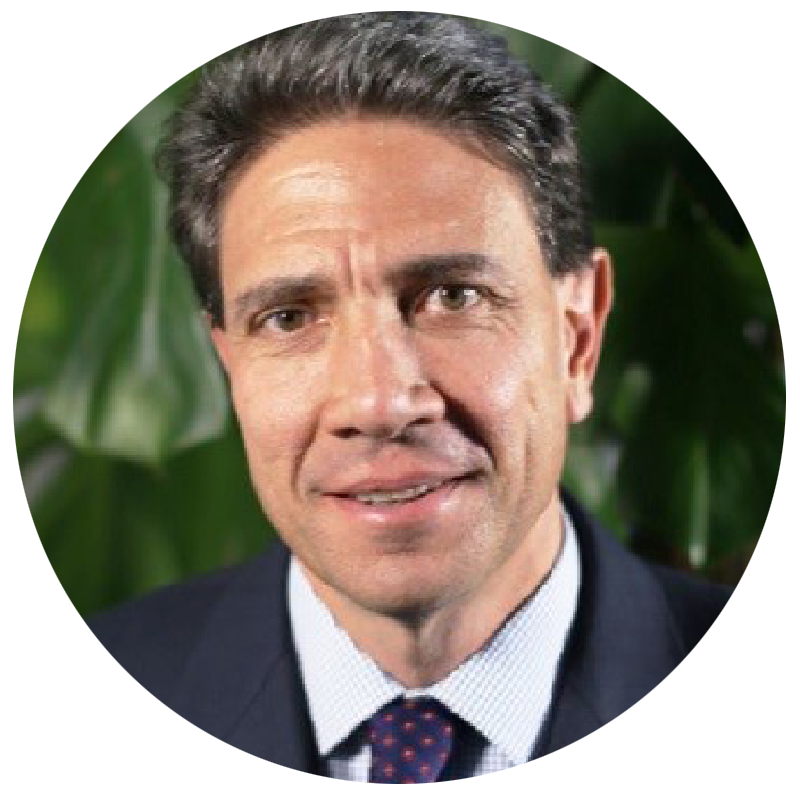 DAVID VÁZQUEZ
He holds a Master in Business Administration (MBA) from M.B.S.-University of Houston,
Texas and a Master in European Union Law from Universidad Pontificia Comillas (ICADE), Madrid.
He is the General Manager of Legal, Tax and Corporate Governance of the Gestamp Group.
Gestamp since his incorporation in 2000. At Gestamp, he was also Director of the North America Division in 2006 and 2007. He began his professional career in banking, in different positions and entities in New York and Madrid. Subsequently, he developed his his professional career in the world of teaching, as a professor and coordinator of the European Communities area at M.B.S.S.
European Communities at M.B.S-University of Houston, Texas and later as Director of the Director of the Master in Business Administration (MBA) program at the same university. He has also held management positions at the Antonio de Nebrija University in Madrid, as Director of the La Berzosa Campus and as Director of the Faculty of Social Sciences. At the same time, he simultaneously taught business administration and management at that university and law at the Pontificia Universidad Pontificia de Madrid and law classes at the Universidad Pontificia Comillas (ICADE).
He is also Secretary and member of the Board of Directors of several companies of the Gestamp Group in various countries.
Gestamp Group in several countries.