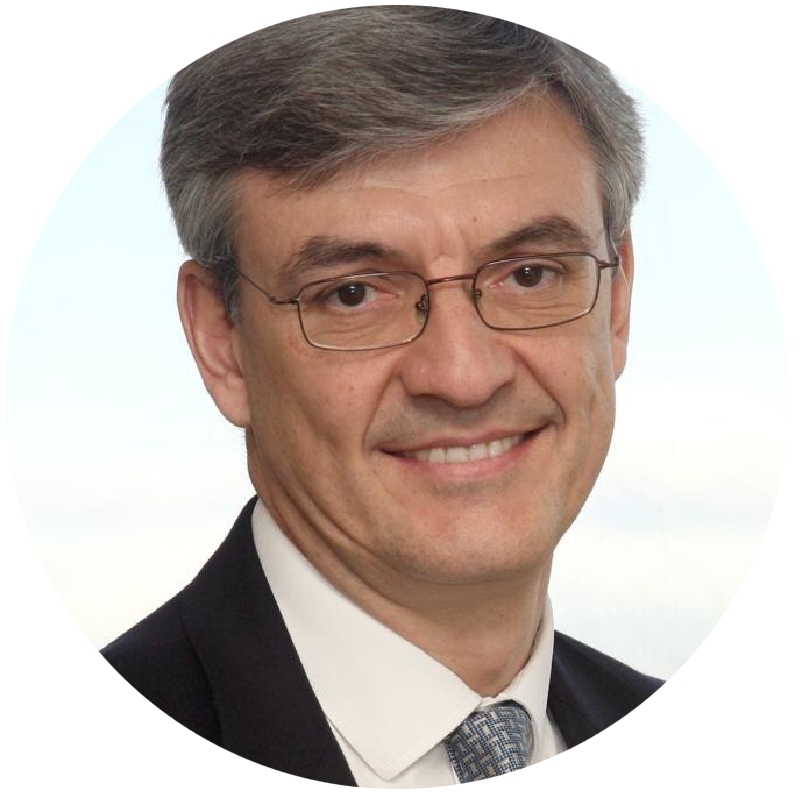 FERNANDO RUIZ
President of the SERES Foundation. President of Deloitte in Spain since June 2009, the leading professional services firm: audit, consulting, tax and legal advice and advice on mergers and acquisitions. In 2011 he was appointed member of the worldwide Executive Committee of the Firm with presence in 150 countries and 193,000 professionals, of which 5,000 work in Spain.
With a degree in Economics from the Universidad Autónoma de Madrid, Fernando Ruiz began his professional career in the firm in 1980. In 1992 he was appointed partner and four years later he became a member of the Executive Committee, a responsibility he has combined with the management of the Firm's commercial strategy.
His professional career has been closely linked to the financial sector. For 12 years he led the specialized services in advising financial institutions and played a prominent role within Deloitte's international network, holding various positions. He was a member of the Global Steering Committee of the Financial Services industry and responsible for this industry in the EMEA region (Europe, Middle East and Africa) from where he promoted important projects for the interaction of the professional teams of the member firms in the region.
His in-depth knowledge of the financial sector and his extensive experience in providing services to the world's leading financial institutions have qualified him to provide training to public bodies and private professionals. Among the courses he has given are those for the Bank of Spain's Corps of Inspectors and, among other subjects, he has given courses on Accounting, IAS, Stock Exchange, Derivative Products and Internal Auditing.
He is currently a trustee of the COTEC Foundation, a member of the Board of Directors of CEDE (Spanish Confederation of Directors and Executives) and a member of the Board of Directors of APD (Association for the Progress of Management). He is also a member of the professional association of the Register of Audit Economists and the Official Register of Auditors, as well as of the Association of Economists and the Board of Directors of the Risk Management Club.