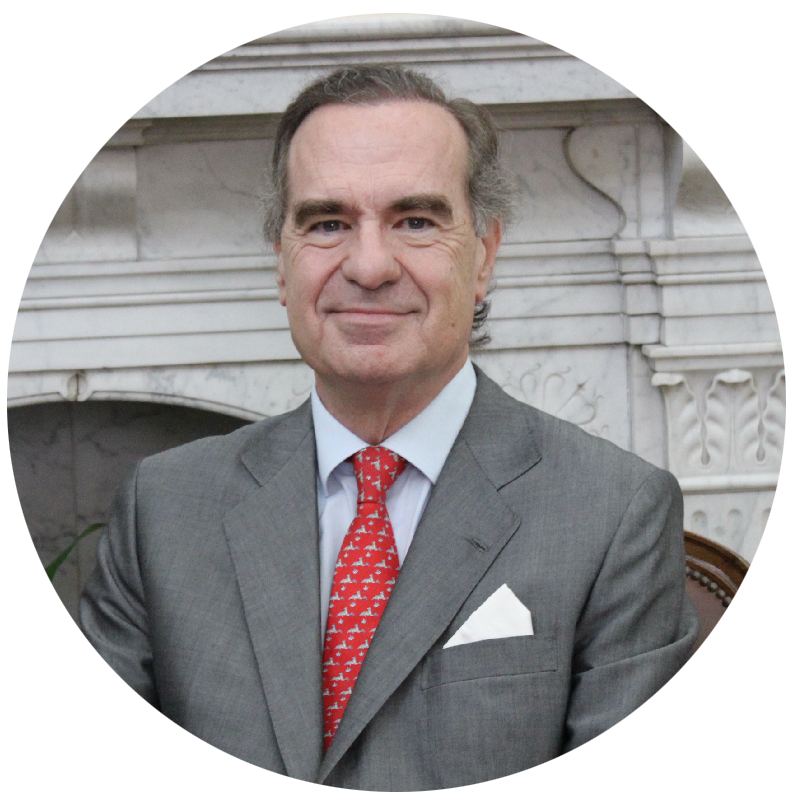 JOSÉ MARÍA ALONSO
His professional career began as a collaborator of the Professor of Civil Law and former Judge of the Spanish Constitutional Court, Mr. Luis Díez-Picazo y Ponce de León.  In 1982 he started working at J&A Garrigues, where he was head of the Litigation and Arbitration Department and also served as managing partner of the firm from 2000 to 2009.
Once he left Garrigues, he became the chairman and managing partner of Baker McKenzie in Madrid, as well as the head of the Litigation and Arbitration Department, a firm he left upon winning the elections to the Madrid Bar Association.
José María specializes in the litigation of civil and commercial aspects of contracts, corporate disputes, disputes over financial and insurance contracts and transactions, and insolvency situations.
As counsel for one of the parties, he has handled more than 200 proceedings before the different Spanish courts and before various national and international arbitration courts (including investment arbitration, both ad-hoc Uncitral and ICSID). He has also collaborated in Spanish law aspects of proceedings before judges and courts in Portugal, France, United Kingdom, Germany, Holland, Italy, Israel, Morocco and Australia.
As arbitrator, he has acted in more than 250 proceedings (either as sole arbitrator; as arbitrator appointed by one of the parties; or as chairman of the Arbitral Tribunal) both domestic (ad hoc; Madrid Court of Arbitration; Spanish Court of Arbitration and Civil and Commercial Court of Arbitration-CIMA) and international (ICC Court of Arbitration, LCIA, AAA/ICDR, ICSID and TAS/CAS); bodies of whose respective lists of arbitrators, among others, he is a member.