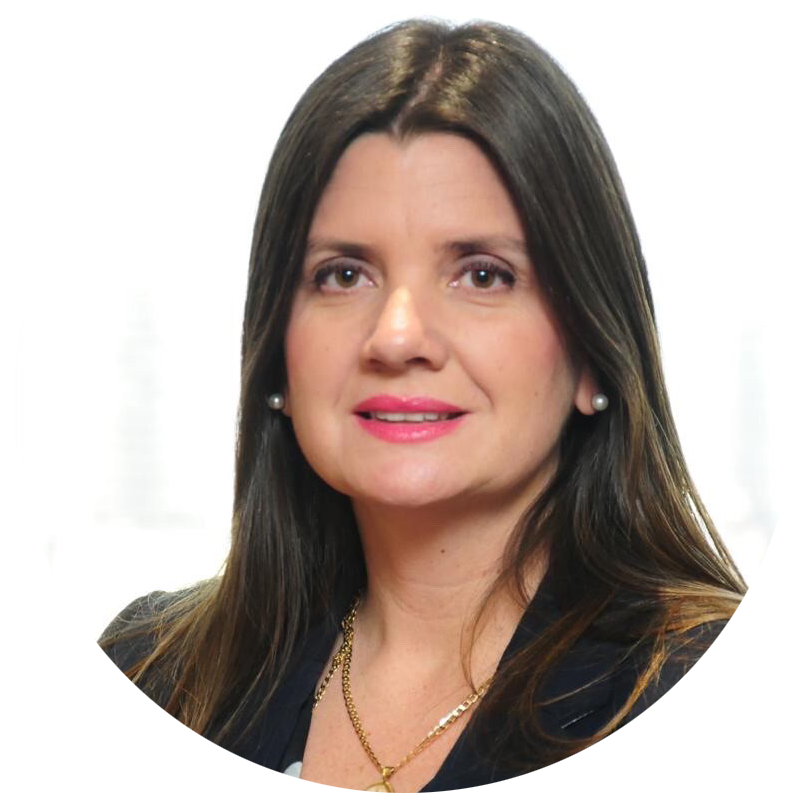 MACARENA LETELIER VELASCO
Executive Director of the Santiago Arbitration and Mediation Centre (CAM Santiago), President of the Inter-American Commercial Arbitration Commission IACAC (2021 -) and Co-Secretary-General of the Arbitration and ADR Commission of ICC Chile.
Lawyer and Master in Public Law awarded by the University of Chile. She also holds a Postgraduate Diploma in Economic Public Law from the University of Chile and studies on Harvard Negotiation at CMI Interser.
Professor at the Pontifical Catholic University of Chile School of Law. Member of the Arbitration Commissions of the Public Works' Concession Contracts of the Ministry of Public Works.
Co-Chair of the Latin America Sub-Committee and member of the Global Steering Committee of the Equal Representation in Arbitration (ERA) Pledge and member of the executive director of Women Way in Arbitration (WWA LATAM).
She was granted with the Female Leader Award (2018 – 2019) and Barakah Award Valladolid  in 2022.