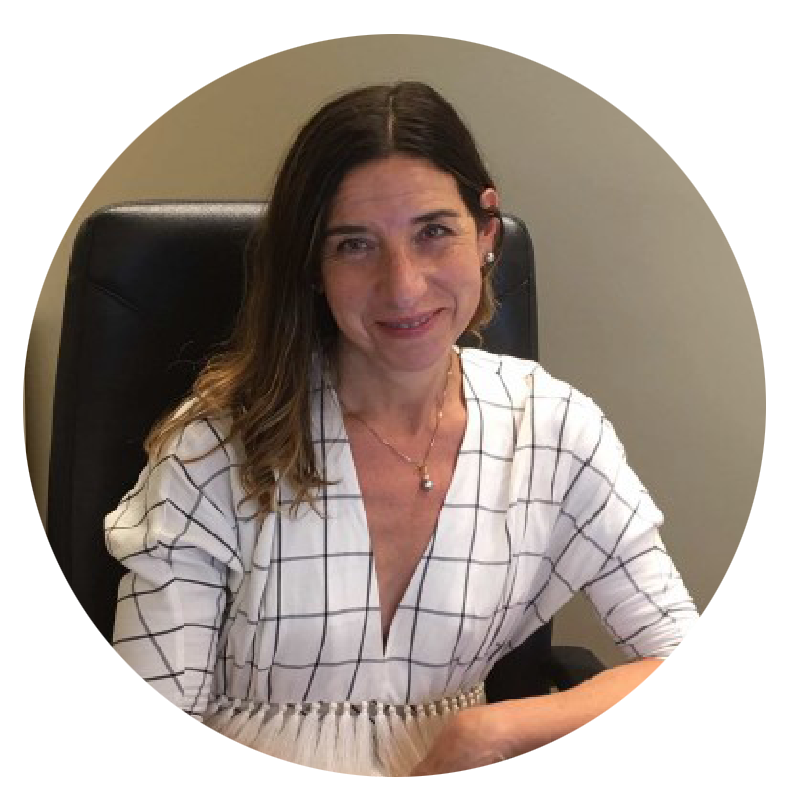 MARÍA RITA GOIMIL
ACADEMIC BACKGROUND
1985-1990 LAW DEGREE FROM THE UNIVERSITY OF SANTIAGO DE COMPOSTELA.
PROFESSIONAL EXPERIENCE
SINCE 1993 COURT ATTORNEY, col nº 347 ICP A CORUÑA.
SINCE 2014 SECRETARY OF THE MEDIATION INSTITUTION OF THE GENERAL COUNCIL OF SOLICITORS OF SPAIN.
SINCE 2015 CONFLICT MEDIATOR REGISTERED IN THE MINISTRY OF JUSTICE, nº 127 Mediation Institution of the General Council of Solicitors of Spain.
SINCE 2016 COORDINATOR OF THE PUBLIC MEDIATION SERVICE OF THE GALICIAN CONSELLO OF ATTORNEYS OF ATTORNEYS AND THE XUNTA OF GALICIA
SINCE 2018 MEMBER OF THE TRAINING AND MEDIATION COMMITTEE OF THE COLLEGE OF ATTORNEYS OF LAWYERS A CORUÑA
SINCE 2019 EXTERNAL COLLABORATING LECTURER IN THE UNIVERSITY MASTER'S DEGREE IN ACCESS TO THE UNED PROCURATION.