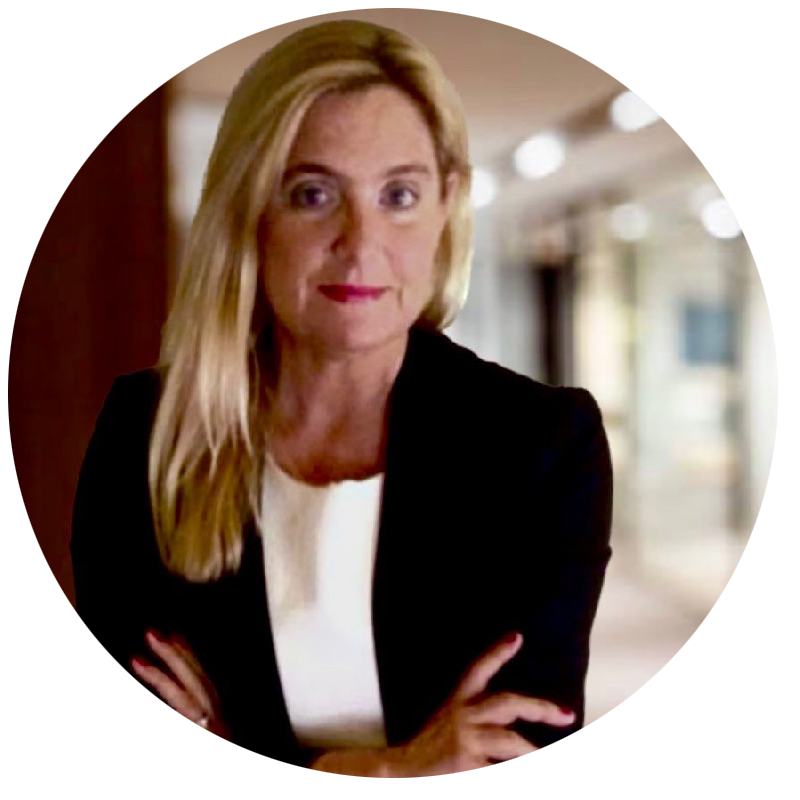 MARÍA TERESA OLMEDO
Born in Barcelona, I am a lawyer of the Bar Association of Valencia and a practicing Mediator.
CEO of the law firm AD&M OLMEDO BUTLER ABOGADOS, Law and Mediation (Valencia), graduated from the University of Palma de Mallorca and Master in Mediation by the ICAV and the University Cardenal Herrera CEU San Pablo of Valencia.
I discovered mediation in 2006 while studying the Diploma of Criminal Mediation at the University of Valencia, although it was the Master of Mediation in 2010, which totally changed my personal and professional life, giving me a new and more constructive vision of conflicts and becoming the most effective tool in situations where dialogue and agreement seem impossible. Redirecting and helping the parties to focus on common ground in order to reach satisfactory agreements is a big but very satisfying challenge.
Member of the COE Mediation and Arbitration Commission since 2019.
Immersed in the world of sport personally by being the mother of Elite Athlete Comunidad Valencia and High Performance Consejo Superior de Deportes, Standard and Latin dancer and from there, professionally by joining the team of the Spanish Federation of Sports Dance in 2017.
Currently Delegate of Protection against Sexual Violence and Violence in Childhood and Adolescence and Responsible for Compliance and Transparency of the Federation, as well as member of the Women and Dance Sport Commissions, Medical Commission and Communications Team. Advisor on rules and regulations Sports Management and Presidency FEBD.
Sole Judge of Sports Discipline and Competition of the Valencian Federation of Sports Dance.
I have also taught Commercial Mediation in the Chamber of Commerce of Castellón and Valencia, Family Mediation at the European University of Valencia and the Bar Association of Sueca. Teacher and Coordinator of Civil and Commercial Mediation at the Valencia Association of Quantity Surveyors. Mediator and Coordinator of the Intrajudicial Family Mediation Project of Teruel (GIC and CGPJ Protocol).
As Delegate of Protection I am Coordinator and Speaker of the training sessions PROTEGE FEBD Sexual Violence and PROTEGE INFANCY AND ADOLESCENCE (2021-2023).
Published the GUIA PRÁCTICA DE MEDIACIÓN 100 Preguntas y respuestas para abogados. Editorial Tirant Lo Blanch (2013) in addition to articles on mediation in legal journals (EL DERECHO, ECONOMIST&JURIST).