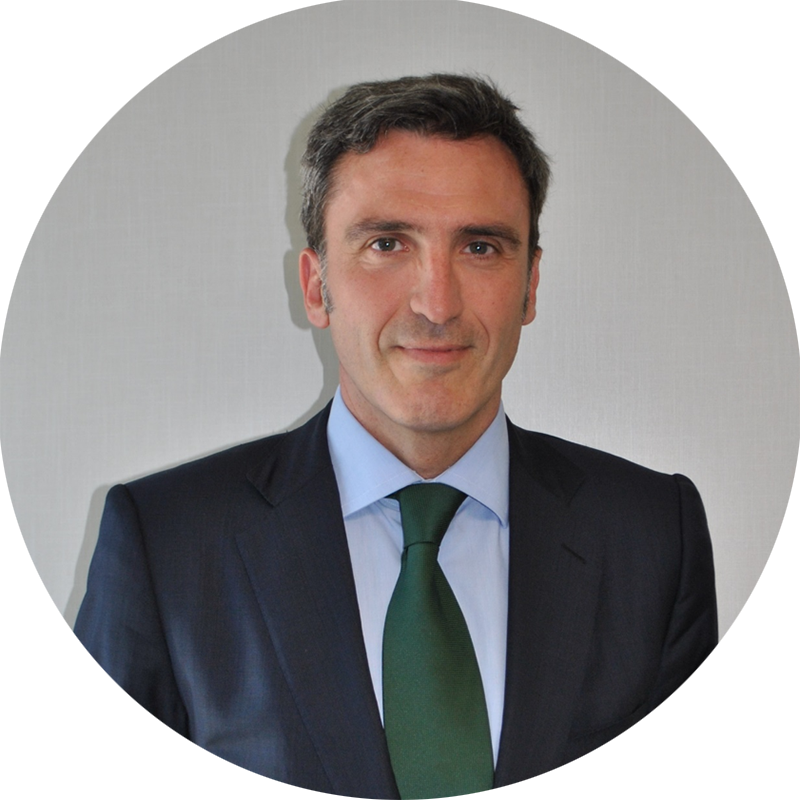 ÁLVARO MENDIOLA
Abogado con más de 25 años de experiencia litigiosa (judicial y arbitral) en derecho de la distribución, energía, de la competencia, contratación mercantil y disputas derivadas de compraventa de empresas.
Mediador acreditado, CEDR (Centre for Effective Dispute Resolution), 2015. Mediador acreditado ante el Ministerio de Justicia. Mediador en el Centro de Mediación FIDE.
Recomendado repetidamente por distintos anuarios jurídicos como Chambers Global, Chambers Europe, Who's Who Legal, Expert Guides, Best Lawyers y Legal 500 para las prácticas de Arbitration y Litigation. También ha sido destacado como Arbitration Lawyer of the Year en 2018 por Best Lawyers.