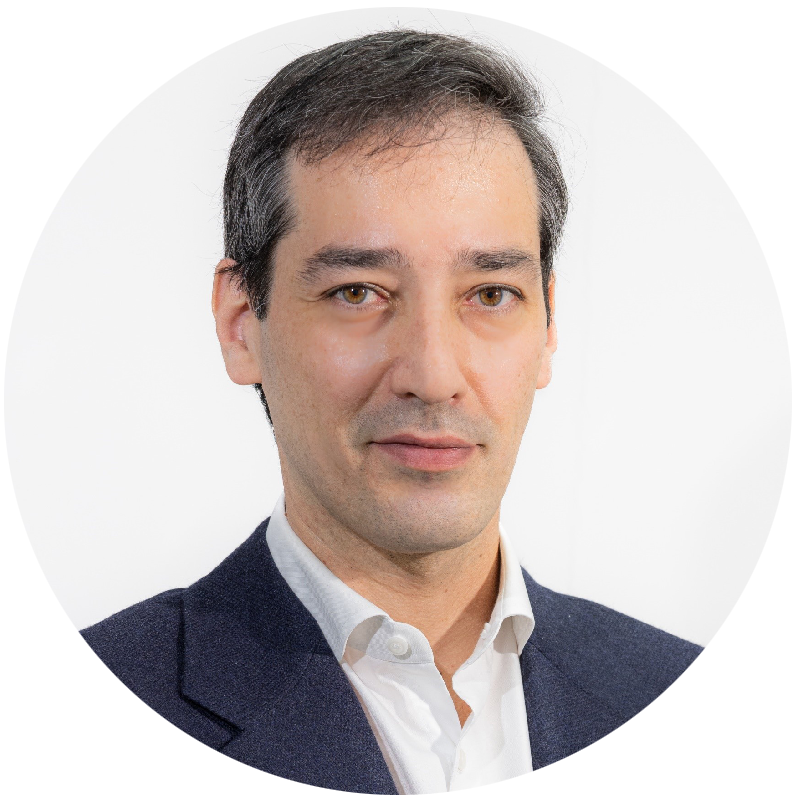 ÁLVARO DE LUIS ANDRÉS
To his extensive training in Civil, Constitutional, Community and International Public and Private Law, joins his professional experience as a lawyer in different law firms and legal departments, and, specifically, in legal advice to Spanish and Latin American clients in Asia, on the one hand, and to Chinese individuals and legal entities in their investments in Spain (10 years at the head of the Asian Desk of NET CRAMAN ABOGADOS, residing in China).  Member of the Qianhai International Mediation Center in Shenzhen, China.
 He has been vice-president of the Spanish Chamber of Commerce in Hong Kong from 2015 to 2019, and vice-chairman of the Americas Committee of the Hong Kong General Chamber of Commerce.
 He is fluent in English and French.