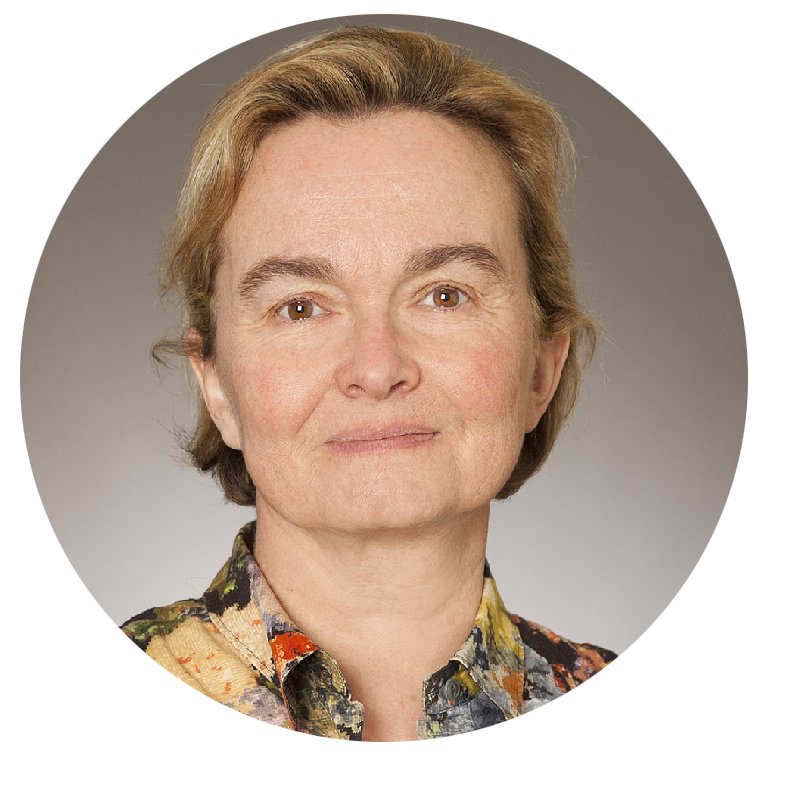 ANNA JOUBIN-BRET
Ms. Anna Joubin-Bret is Secretary of the United Nations Commission on International Trade Law (UNCITRAL) and Director of the International Trade Law Division of the United Nations Office of Legal Affairs, which provides substantive secretariat services to UNCITRAL. Ms. Joubin-Bret is the 9th Secretary since the Commission was created by the General Assembly in 1966.
From 2011 until her appointment as Secretary of UNCITRAL ( November 24, 2017), Ms. Joubin Bret worked as a lawyer in Paris specializing in international investment law and investment dispute settlement. During her professional career she was Mediator, Conciliator, Counsel and Arbitrator; most notably her appointment as arbitrator in several ICC, ICSID and UNCITRAL arbitration proceedings. From 1996 to 2011, Ms. Joubin-Bret was Senior Legal Counsel at the United Nations Conference on Trade and Development (UNCTAD). Previously, she was Legal Counsel in the Legal Department of the Schneider Group, General Counsel of the KIS Group and Export Director for Pomagalski S.A. In 1998, she was appointed Judge at the Commercial Court of Grenoble (France) and elected regional counsel for the Rhône-Alpes region.
Ms. Joubin-Bret holds a DEA (Diplôme d'Etudes Approfondies Approfondies) in Private International Law from Paris I Sorbonne University, a Master's degree in International Economic Law from Paris I University and a Master's degree in Political Science from the Institut d'Etudes Politiques.