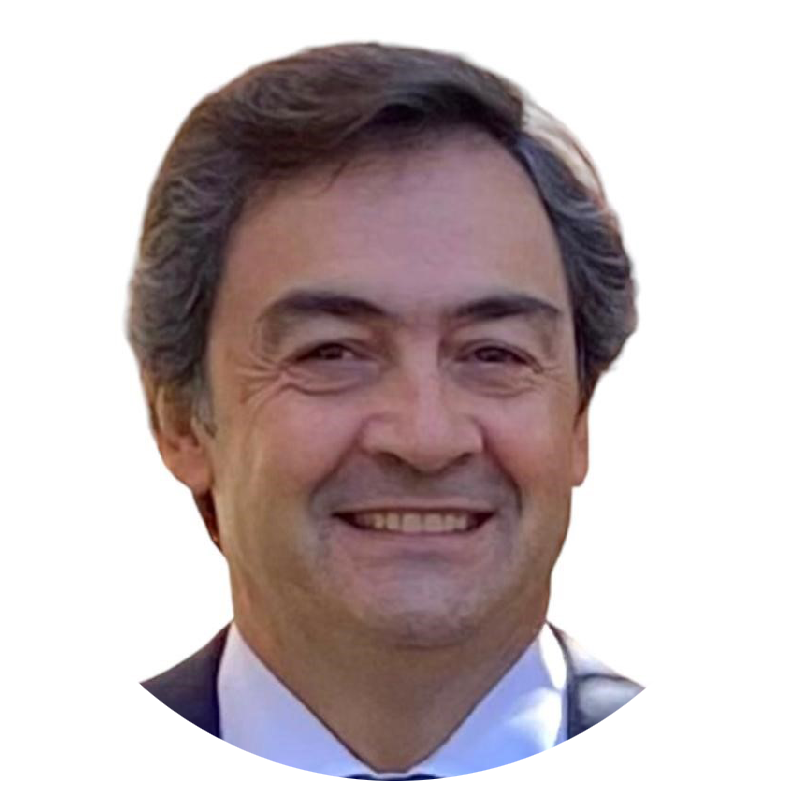 ANTONIO MUÑOZ-MURILLO
Law degree from the University of Oviedo and practicing lawyer since 1991.
For more than 25 years he has been practicing litigation before the Courts and before different Arbitration Courts advising important Spanish companies, practice developed as a partner of the law firms, Ontier and Romero Rey Abogados.
In 2022 he joined IBERDROLA, S.A. as head of litigation of the Iberdrola Group, both in court proceedings and national and international arbitration. During this time he coordinated and participated in international arbitrations in Mexico, United Kingdom and USA, under the rules of ADR, ICC and LCIA.
Member of the National Committee on Arbitration and ADR of the International Chamber of Commerce (ICC – Paris).