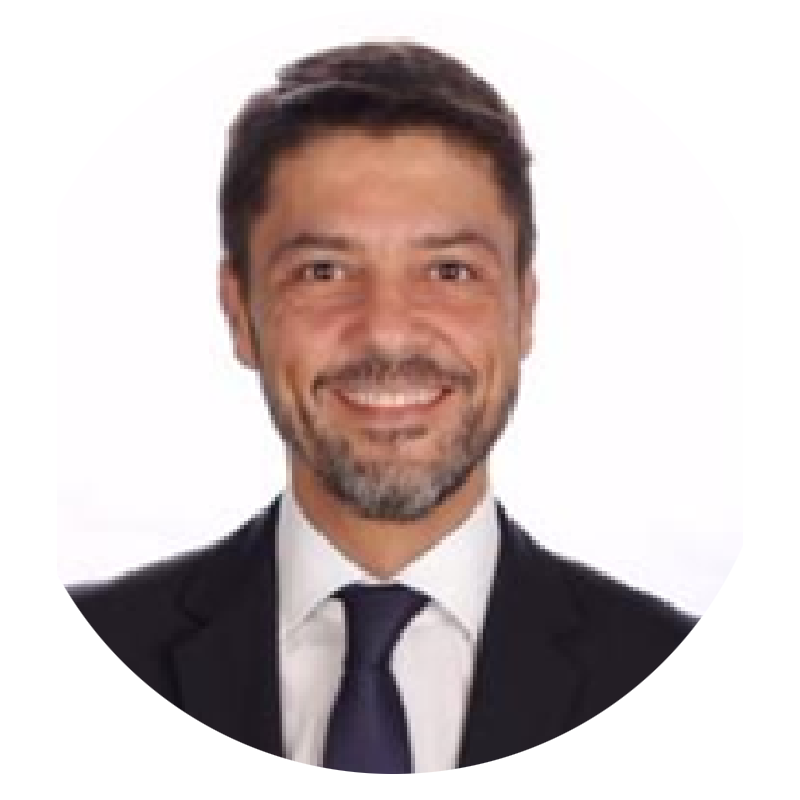 CARLOS J. GUTIÉRREZ GARCÍA
Practicing lawyer of the Madrid Bar Association since 1999.
He is a CIArb accredited arbitrator and CDER accredited mediator. Mediator in the Spanish Mediation Center (CEM), in SIGNUM Foundation and in the FIDE Mediation Center.
He is currently Director of Litigation at Siemens Gamesa Renewable Energy S.A. and corporate responsible for judicial, arbitration and ADR proceedings, national and international since June 2012.
He has more than 20 years of experience in advising and managing complex corporate disputes, both domestic and international.
He is a member of the Commission on Arbitration and ADR of the International Chamber of Commerce (ICC – Paris), of the Advisory Board of CIAMEN (International Center for Arbitration, Mediation and Negotiation of the University Institute of European Studies of the University San Pablo) and of the Academic Council of the FIDE Foundation.