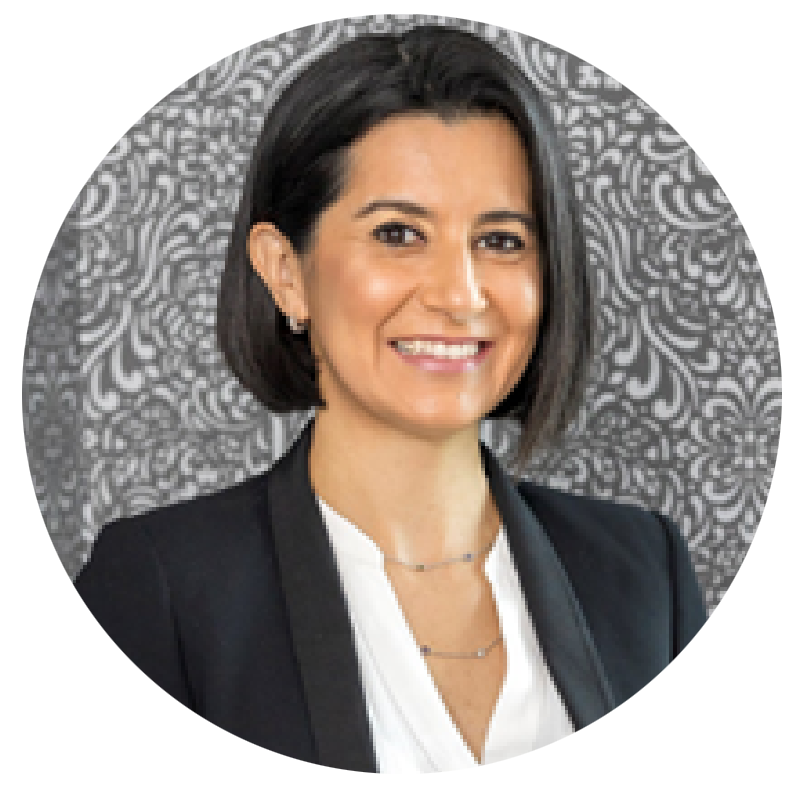 NATALÍ SEQUEIRA
Natalí Sequeira has been ICSID's legal counsel since October 2005 and coordinator of one of the international dispute management teams in the Latin American region.
She has participated in numerous proceedings under contracts, investment laws, bilateral agreements and multilateral treaties such as CAFTA-DR and the Energy Charter, among others.
She worked as a consultant at Ernst & Young (2004-2005), KPMG (2000 -2002) and PricewaterhouseCoopers (1998-2000) as well as a visiting attorney at White & Case (2003-2004).
She was a Fulbright Scholar at the U.S. Department of State. She obtained an LL.M. from Georgetown University (2003). She is a graduate of Law (1999) and Business Administration (2001) from the University of Costa Rica.
Natalí is fluent in Spanish, English and Italian. She is fluent in French.