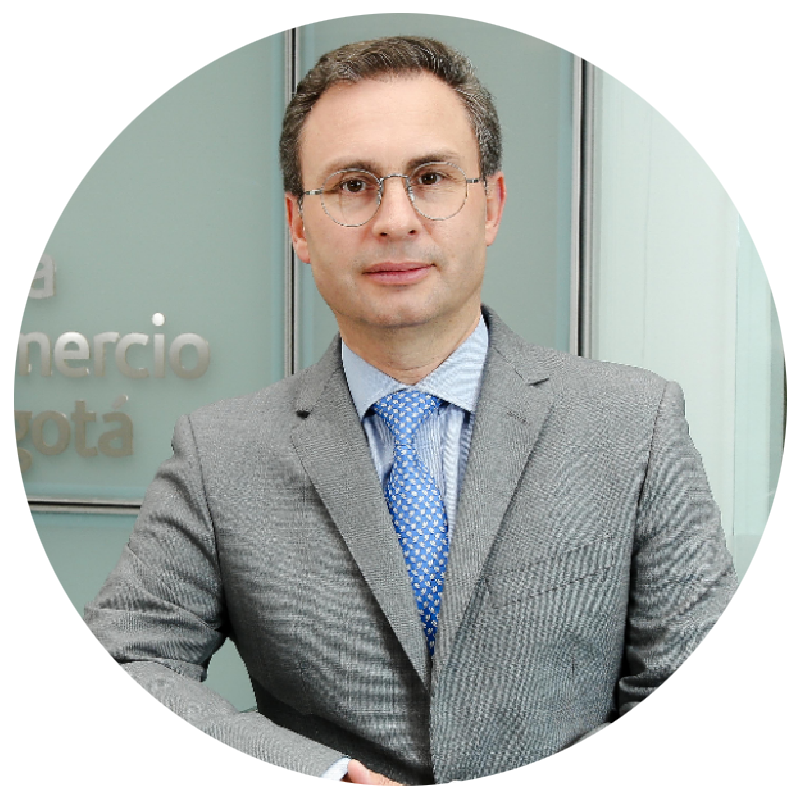 NICOLÁS URIBE
Promoter of favorable environments for businessmen and businesswomen who wish to build the growth of our country.
Presidential advisor and developer of part of the Presidential Program Colombia Joven. Representative to the House of Representatives for Bogota and professor at several universities in Colombia.
During his years of public service he developed policies for the inclusion of Colombian youth; the promotion of youth entrepreneurship with emphasis on the creation and freedom of enterprise; and private initiative.