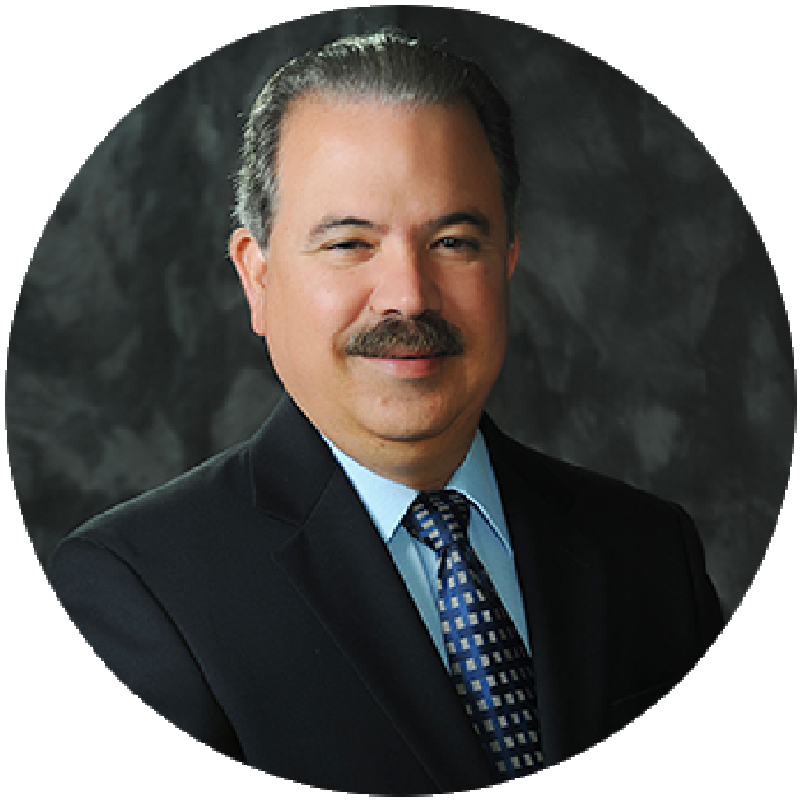 RAFAEL ZÚÑIGA
Currently Executive Director of the Chamber of Commerce, Industries and Agriculture of Panama, where he has also served as Legal Advisor and Advisor to the Board of Directors.
Mr. Zúñiga is a graduate of the National University of Panama, where he obtained a degree in Law and Political Science.
He has been a member of multiple law firms, such as Pedreschi y Pedreschi y Rivera, Bolívar y Castañedas. In addition, he has held public positions in the Commission of Free Competition and Consumer Affairs and the Office of the Comptroller General of the Republic.
He is a member of Boards of Directors and advisor to national and international companies in Central America, the United States and the United States.
International Companies in Central America, the United States and Peru. He has ample knowledge in Commercial, Corporate, Advertising and Communication activities, among others, Communication, among others.